Introduction :At Kings, our mission is to provide a general and linguistic education for young people from all over the world intent on studying in an Anglophone environment — developing and nurturing every student to help them achieve personal growth, personal achievement and the best learning outcome for their individual circumstances, ability and needs.We strive to create life-changing and long-lasting memories, and to help our students make ambitious, well-informed and broad-minded choices about the way they lead their future lives.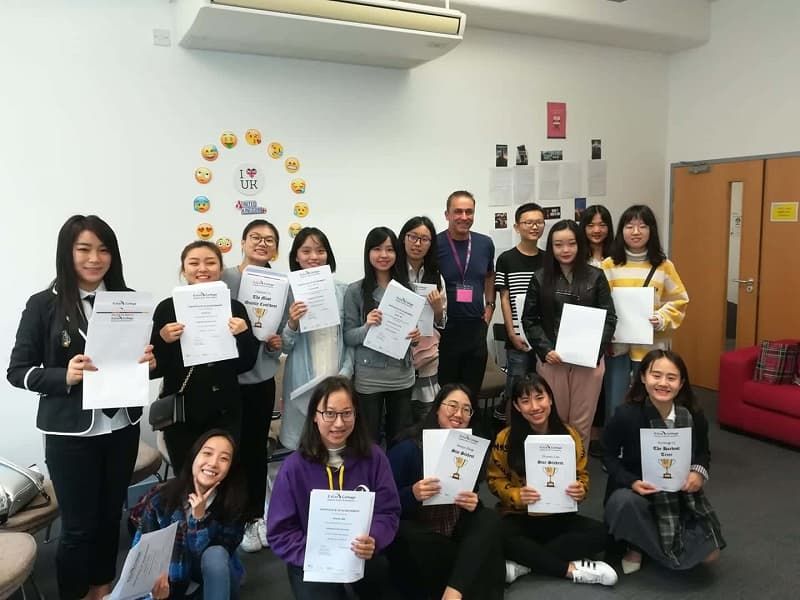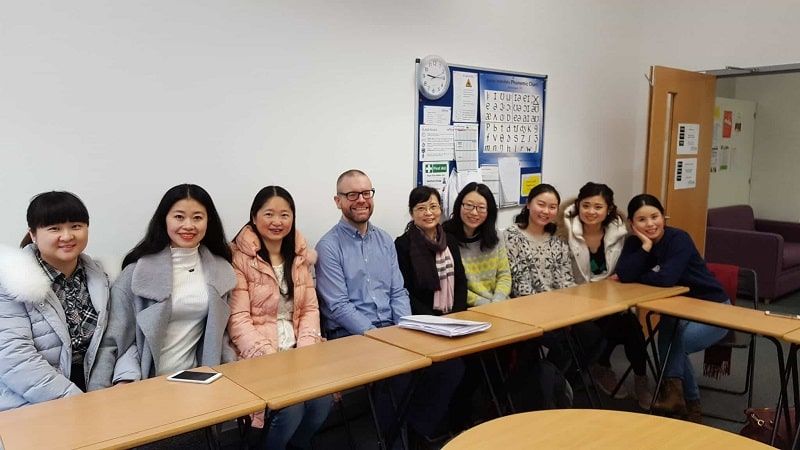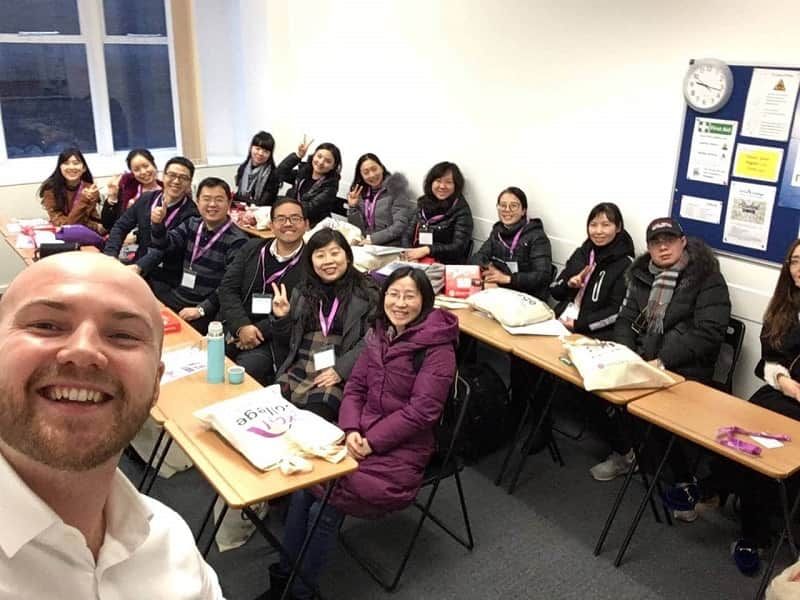 Introduction :UKEC Academy offers high-quality, affordable English courses in Manchester city centre. They provide a friendly but professional environment for you to study English effectively. Whether you're studying for work, study or fun, you will improve your English and make friends from all around the world. The staff at UKEC Academy are always here to help and make sure that you enjoy your studies and your time in Manchester. The courses at UKEC Academy provide a comprehensive learning experience for all students. Their aim is to ensure that the courses are practical and relevant to the individual needs and interests of everyone studying at UKEC Academy. The school embraces different learning styles and reflect this with the types of lessons delivered. Teachers here work in partnership with the students and regularly assess students' progress to help them achieve their learning goals.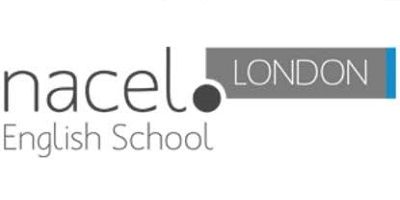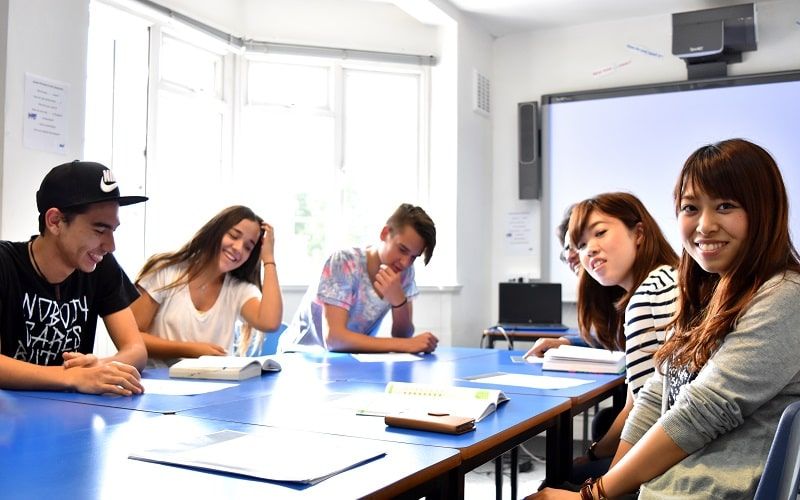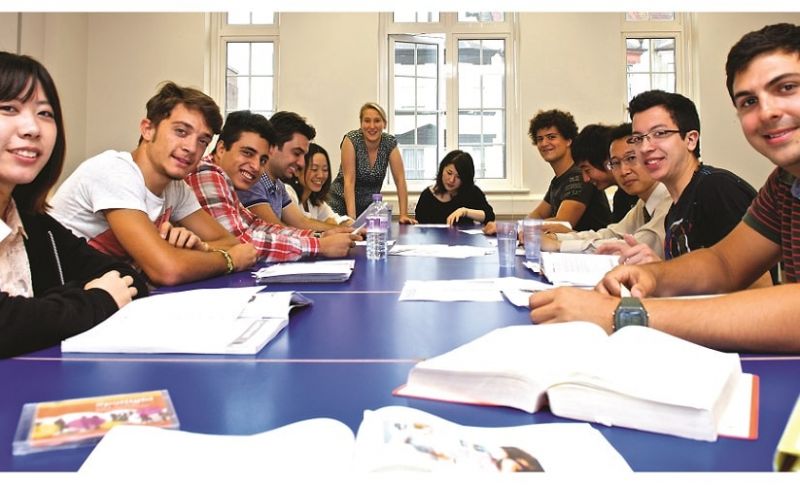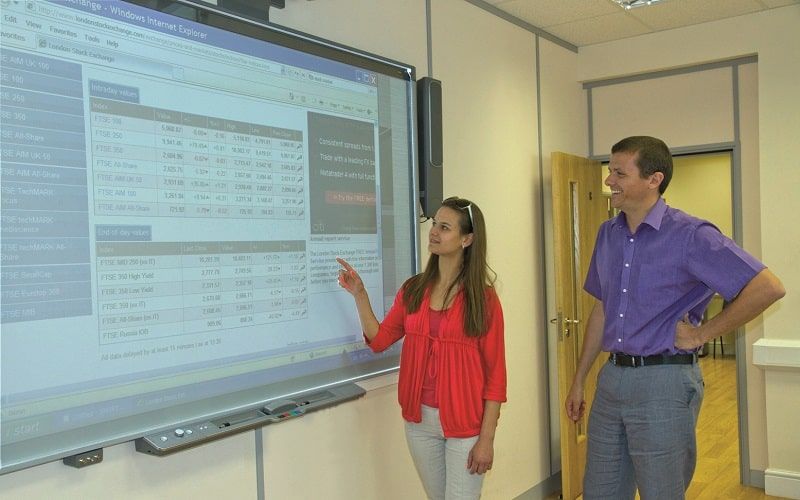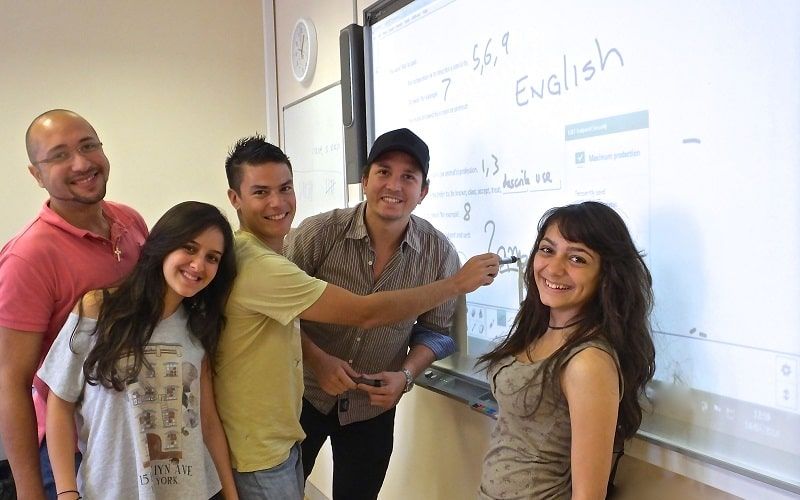 Introduction :Nacel English School London is ideally located in Finchley Central; a safe, convenient and desirable residential area of London, with great public transport links to discover this great city. Finchley is one of London's wealthiest boroughs, with numerous celebrities living in the area. We are on a main high street, surrounded by shops and cafes and only a 3-minute walk to Finchley Central underground station and bus stops (20-minute direct journey on the underground to the hustle and bustle of the centre of London – including the famous designer shopping district and tourist attractions). London is a fascinating city – with lots to see and do and our students are always at the heart of the London social scene.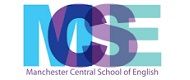 Manchester Central School of English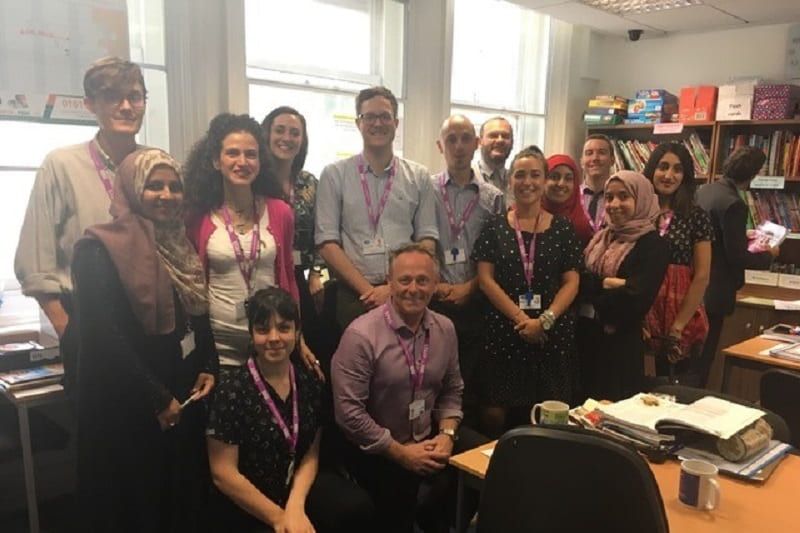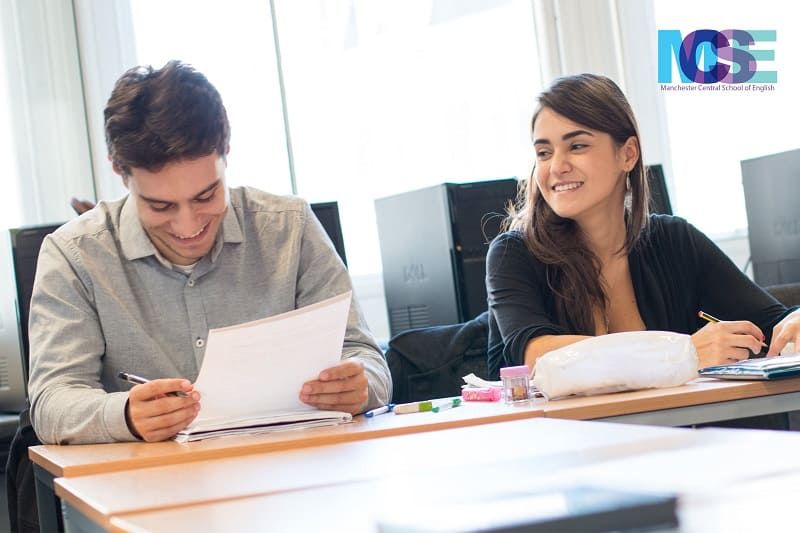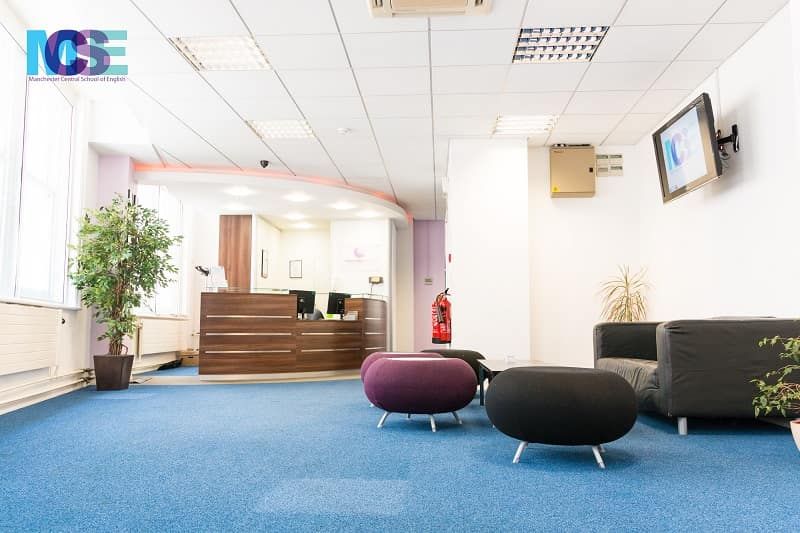 Introduction :The school is located in the heart of the city centre, right in front of Piccadilly Gardens, close to the train stations, bus and metro link stops, restaurants, pubs and shopping centres. It is accredited by the British Council, ISI – Independent School Inspectorate, English UK, Greater Manchester Chamber of Commerce, Trinity College London and the University of Cambridge. The school also help out students with the accommodation. Accommodation options: Host Families - Host Families - Shared Flats - Residences - Studio Flats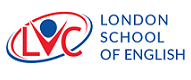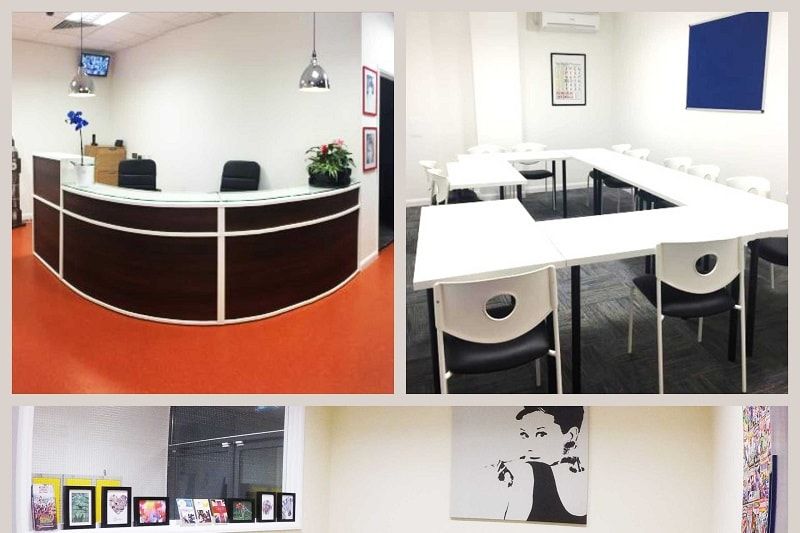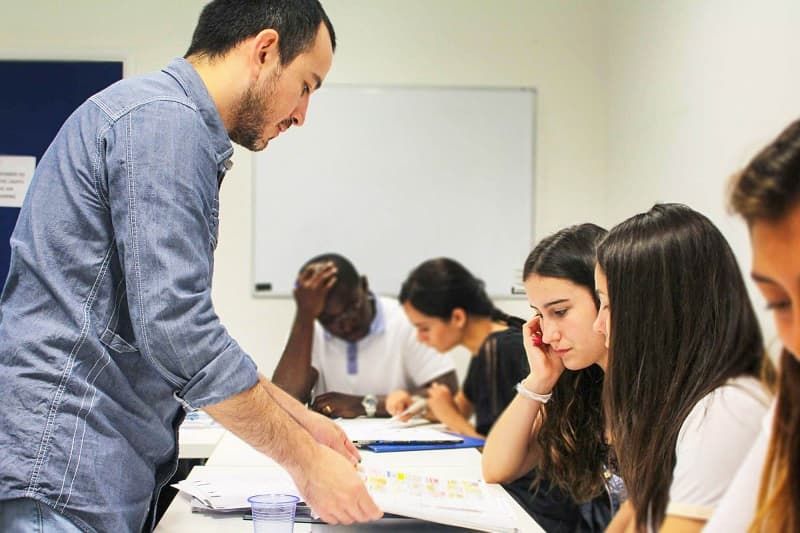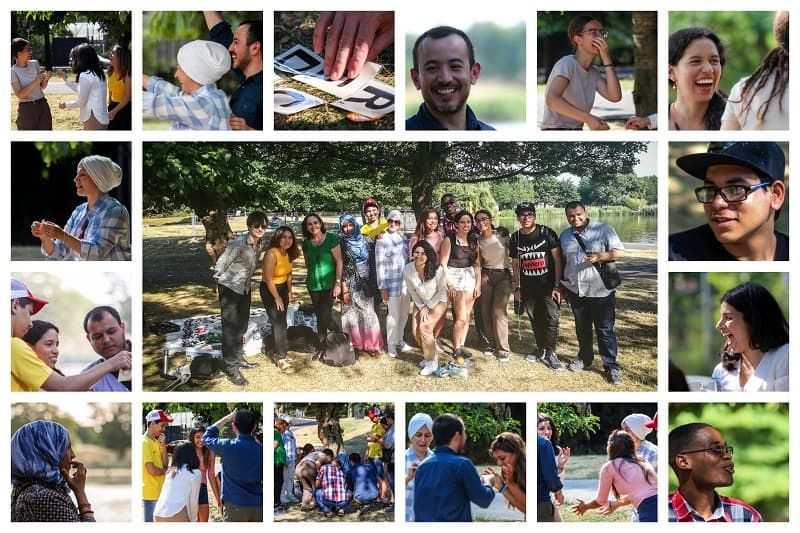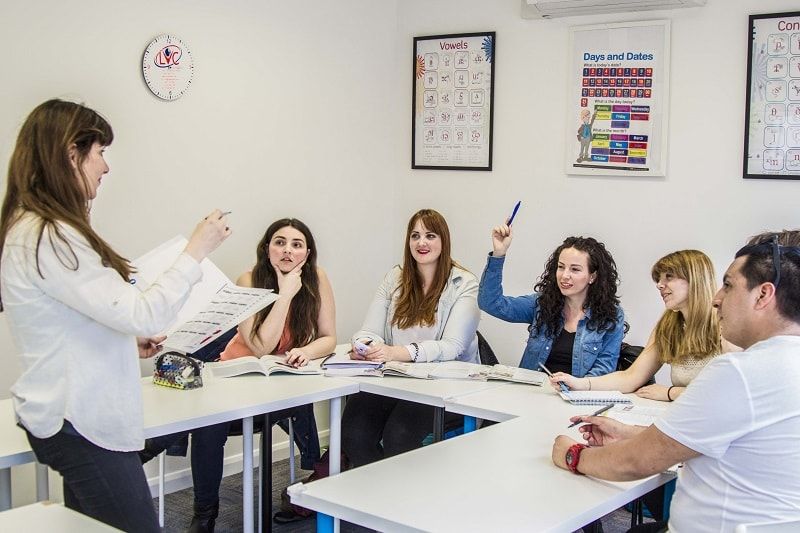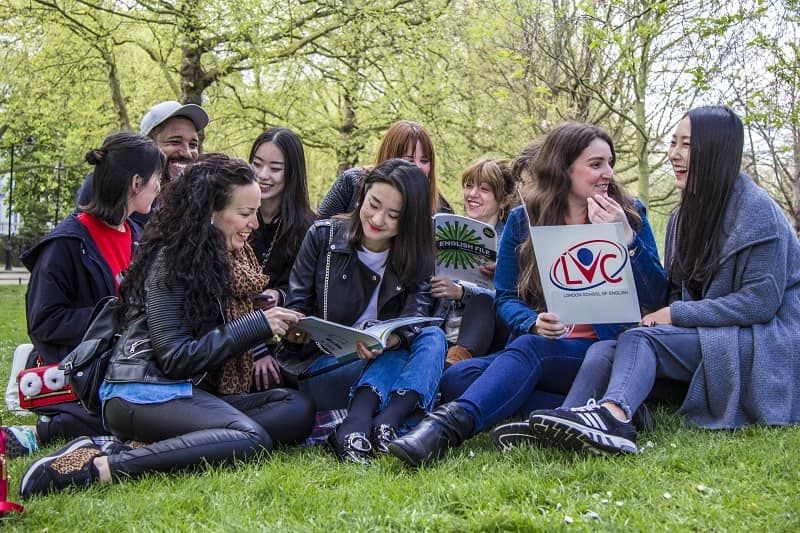 Introduction :Liral Veget College (LVC) London School of English is a language school with professionally trained teachers and staff who aim to make your learning experience as enjoyable as possible. The school's main focus is to provide high quality education and value for money, in a positive and inclusive learner-centred environment, focusing on students' real and practical aspirations to help you develop and integrate more easily.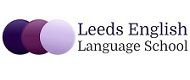 Leeds English Language School
Apply Now
IELTS
       Intensive IELTS Preparation (21 hours) for students who already have an IELTS score of 5.5 OR for those who successfully completed an Intermediate level of English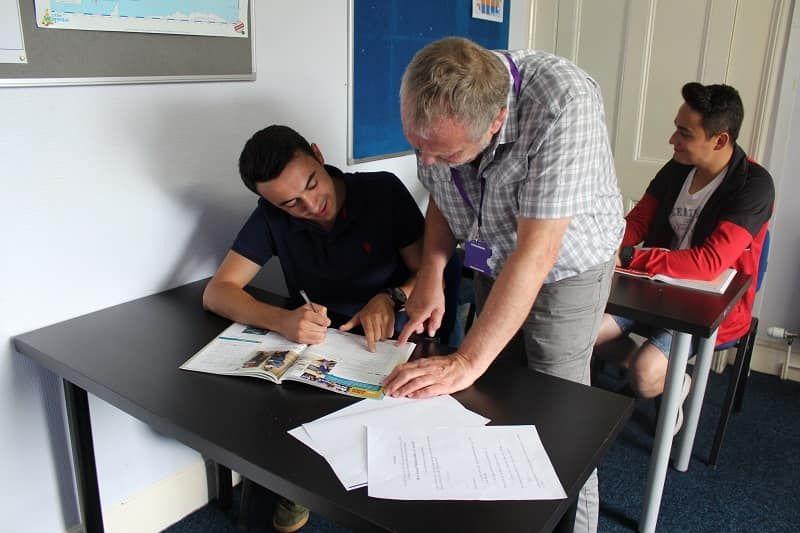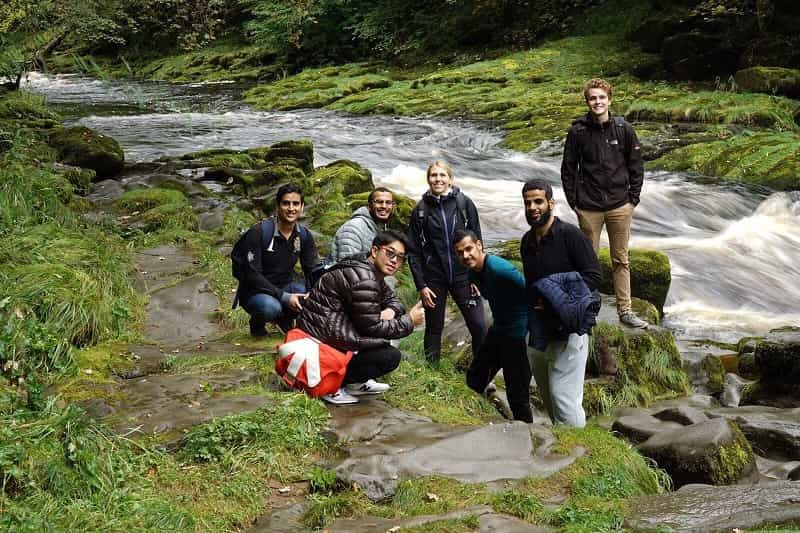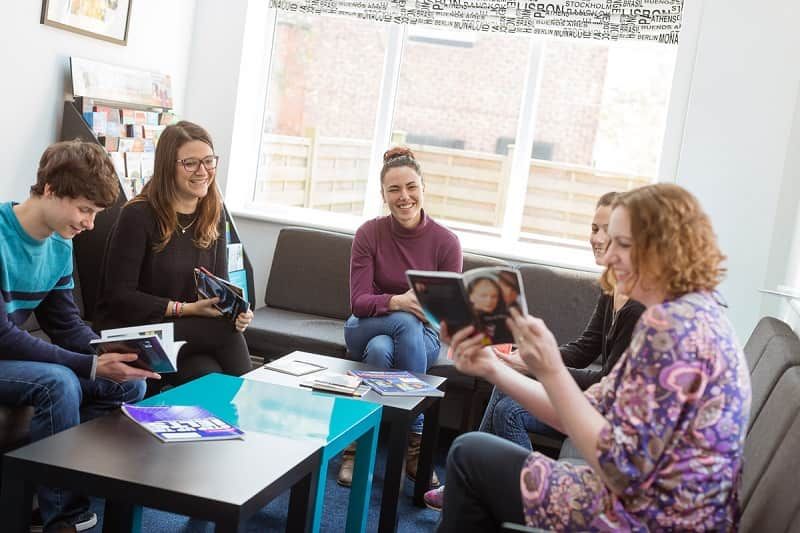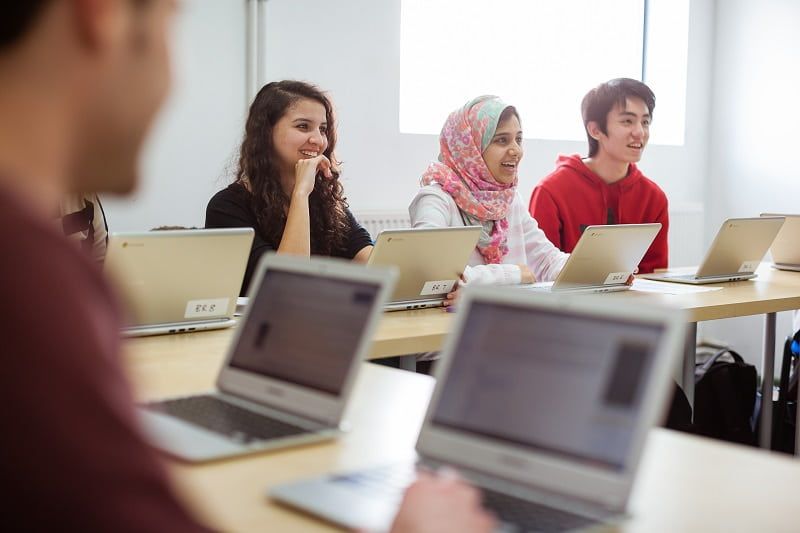 Introduction :Leeds English Language School is the original and largest English language school in Leeds. The beautiful northern English city of Leeds is one of the biggest, most popular, and most student-friendly cities in the UK. Established in 2001 and accredited by the British Council with 7 areas of strength, the school has a long-established reputation for providing excellent support and high-quality teaching to students from over 50 different countries each year. Leeds English Language School has recently become the first English language school to be named a Cambridge University Press Better Learning Partner. This means that you can benefit from official Cambridge University Press course books, course materials, assessments and CEFR grades. They have two schools - one on Burley Road and another on Victoria Road. Both of which are a short distance from the city centre.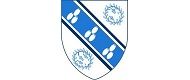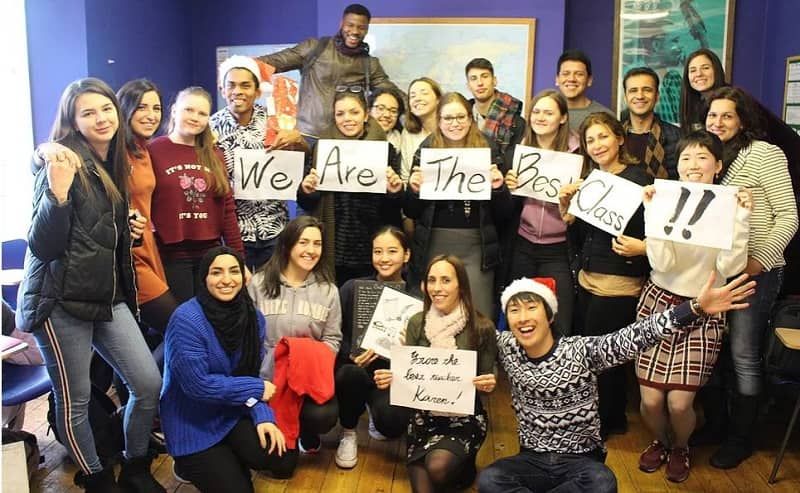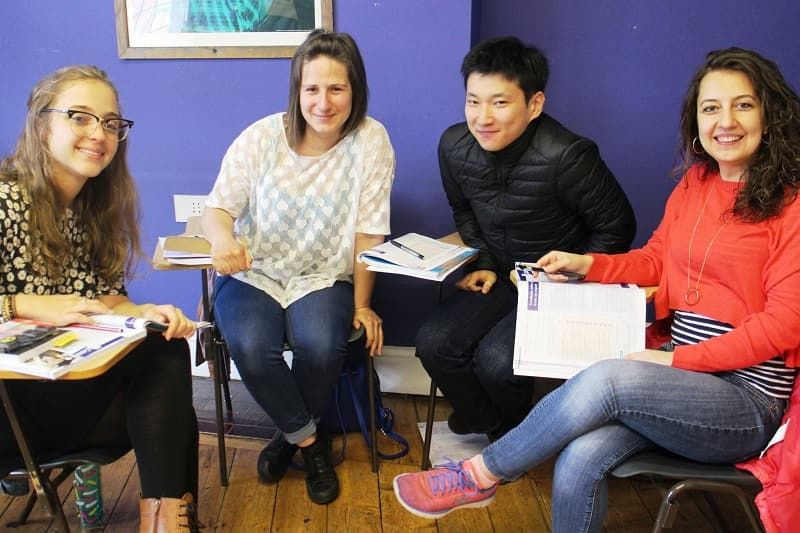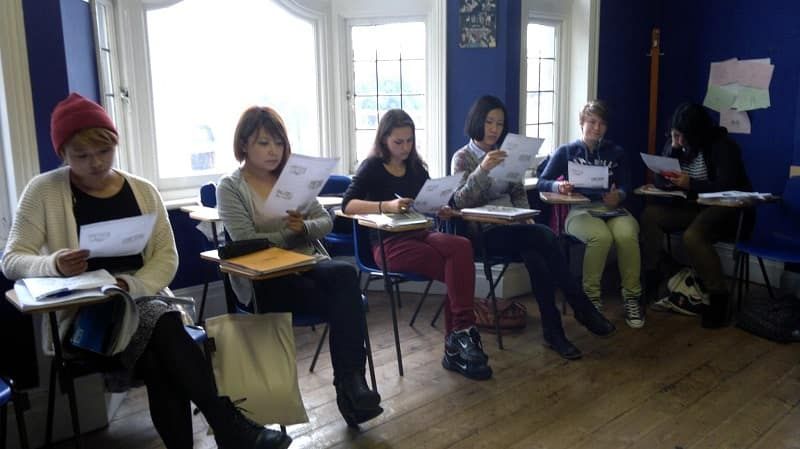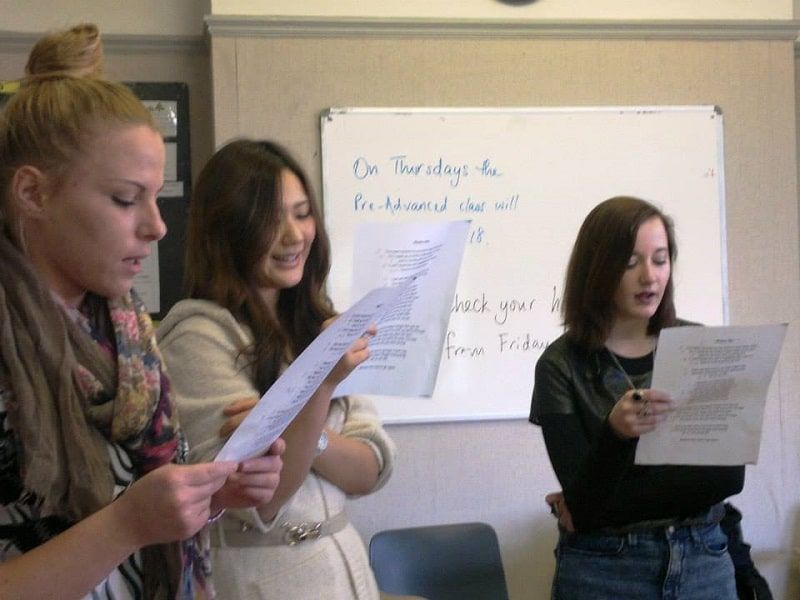 Introduction :Our English Language college team is experienced and dedicated to providing you with a satisfying and effective English course. We offer General English classes from beginner level (CEFR level A1) to advanced level (CEFR level C1), Business English, Cambridge & IELTS (Academic and General) exam preparation classes and Teacher Training courses accredited by TRINITY College London. All our courses lead to a recognised qualification. Part-time and full-time students study together in the same class which means you can make lots of friends from all over the world who you can practise your English with and communicate with. Your teacher will put a weekly plan in your class so that you can see what you will be studying each day. We pride ourselves on individual attention to students and a good personal service.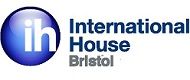 International House Bristol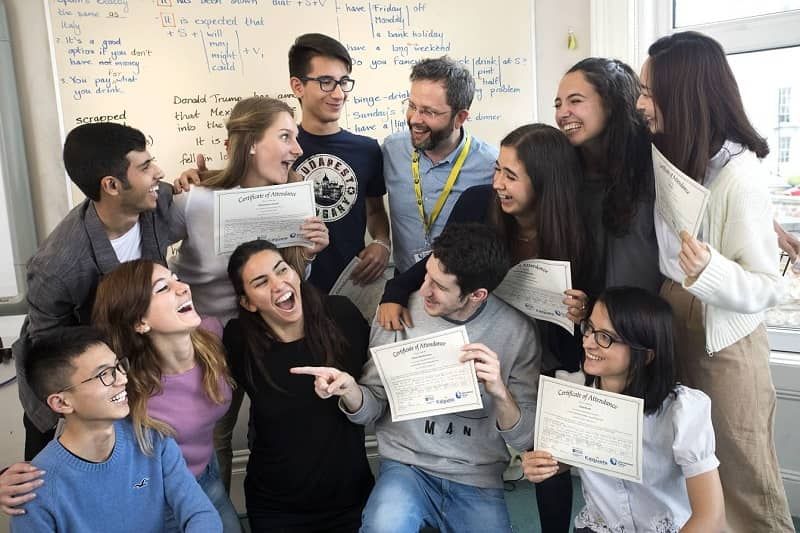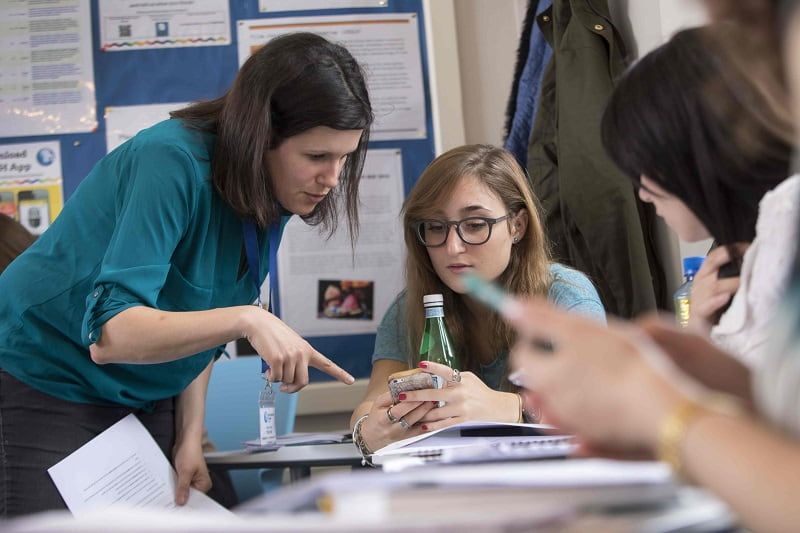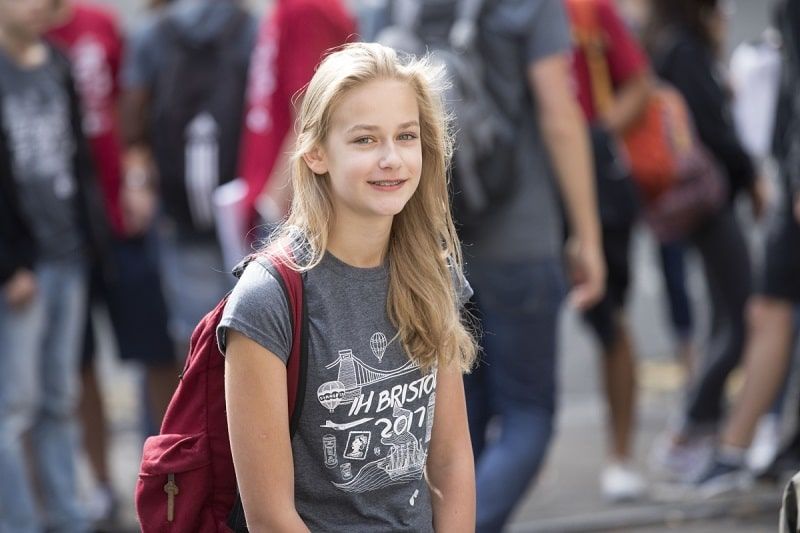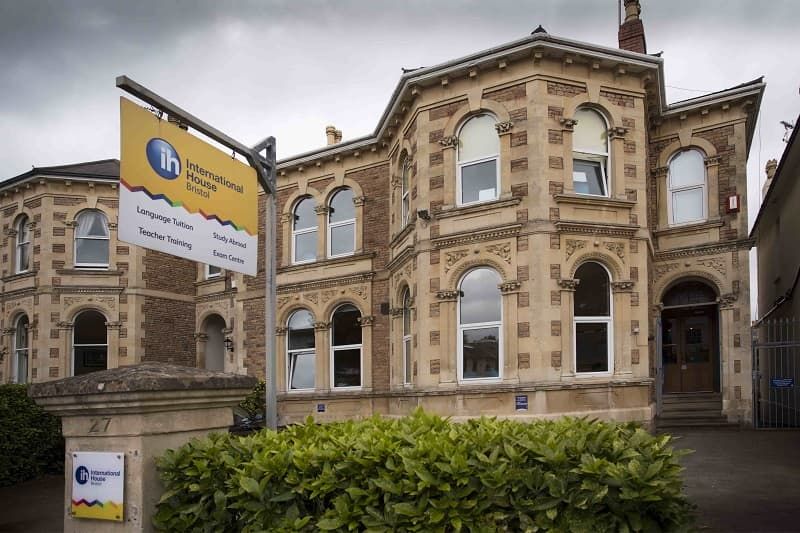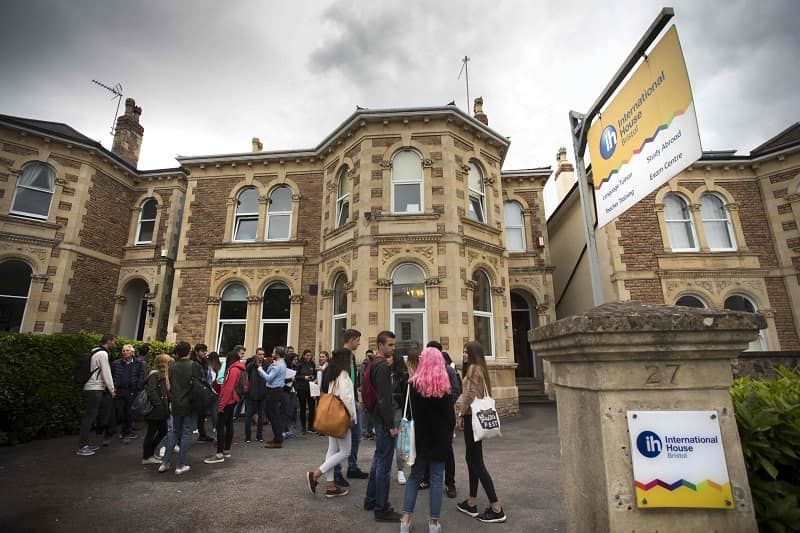 Introduction :Established in 1987, The school's two centres are located in Clifton – one of Bristol's most popular and elegant areas, which is also home to Bristol University. Mainly residential, Clifton also has a huge variety of shops and restaurants. It's a safe and friendly environment and there's a definite "student vibe" in the air. The city centre/harbour is a 15-minute walk. There are also frequent bus services to all parts of Bristol. The school has a warm and friendly atmosphere and is fully equipped with comfortable seating, interactive whiteboards, computers & free wi-fi access. Both centres have students' rooms and large private gardens – ideal for summer barbecues, parties and outdoor activities, so everyone gets to know each other from their first day. They're also the Cambridge and IELTS centre for the South-West so as well as studying for exams, students can take their exam in the school.